Reimagining CXM Value and ROI
Demonstrating the ROI of customer experience management is a persistent issue. This session presents how CXM leaders can "flip the script" on the ROI question by providing a more holistic growth/risk view of customer experience value. Attendees will leave with the frameworks and case examples needed to change the narrative around CXM ROI, and by doing so, answer the questions that Boards of Directors, CEOs, and CFOs really care about.
Speaker: Wayne Simmons
Global Customer Experience Management (CXM) Lead - Pfizer
Wayne Simmons is a growth-focused leader, specializing in building winning brands through world-class customer experiences. Currently, as the Global Customer Experience Management (CXM) Lead for Pfizer, Wayne is responsible for building and deploying customer experience measurement and capabilities across the enterprise. Previously as a former Inc. 500-awarded founder and CEO, Wayne has over 20 years of experience working across the spectrum of CXM in corporate, start-up, and private equity environments. Wayne is a Professor of Practice in Customer Experience Strategy for the faculty of the CXM Master's Program at Michigan State University, a Certified Customer Experience Professional, and a board member of the Customer Experience Professionals Association.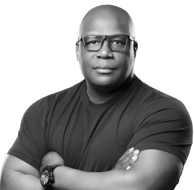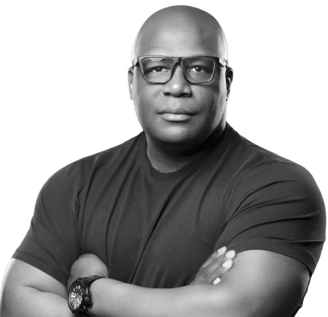 Masterclass: Hands-On Application