Blazing New Trails: Frameworks for Driving Engagement and Action with Journey Maps
Join Tricia Houston and Shelly Bouren from The ExperienceBuilt Group (EBG) as they share field tested tools to help you get more out of your mapping projects. You've done the research, drafted a map… now what? It might feel like the finish line, but having the map in hand is the starting line. This interactive session will provide you with techniques and processes to use when putting your journey maps into action or guiding others through the process. Session content assumes participants have a basic understanding of journey mapping. If you have a journey map for your organization that is collecting dust…feel free to bring it along!

By the end of the session, participants will gain understanding of:
Pre-research frameworks to help focus your journey mapping efforts.

Workshop exercises to effectively engage a cross-functional cohort in journey map activation.

Tactics for ongoing engagement with the map to ensure iterative updates.
Speaker: Shelly Bouren
SVP Strategy & Consulting - The ExperienceBuilt Group
Shelly Bouren is a marketer, turned researcher, turned experience designer. Prior to joining EBG, she was the research manager for the Detroit Pistons, where she was a huge fan of Pistons fans. Making sure they enjoyed the game, and would want to come back, was her favorite part of each day. Prior to joining the Pistons, Shelly worked in marketing and advertising for automotive and financial services companies for over 20 years. Shelly has a bachelor's degree in marketing from Central Michigan University, and a master's degree in Business Analytics from Oakland University.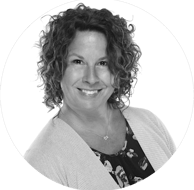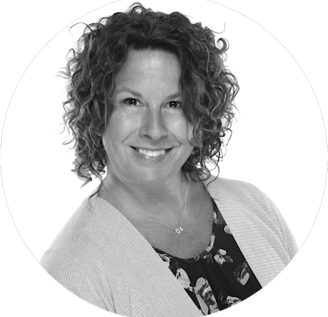 Masterclass: Hands-On Application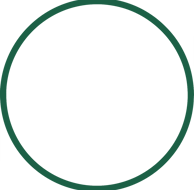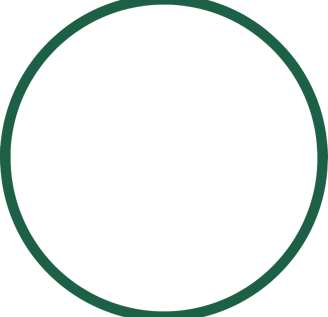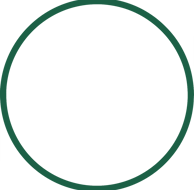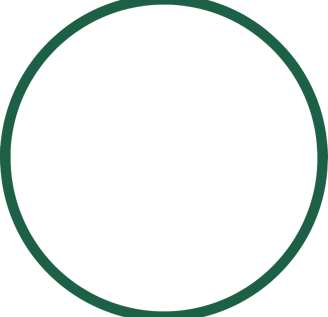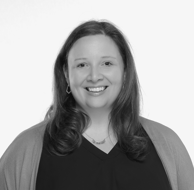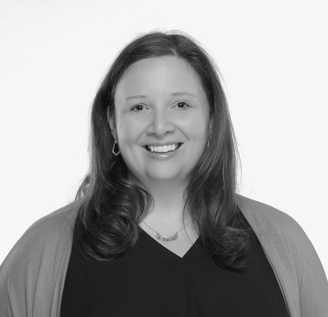 Speaker: Tricia Houston
Founder & COO - The ExperienceBuilt Group
Tricia Houston is travel-worn experiential marketer, classically trained market researcher, and challenger of the status-quo. She founded The ExperienceBuilt Group (EBG) to help organizations create experiences worth repeating. Under Tricia's leadership, the team at EBG helps organizations imagine new solutions, improve current ones, and implement programs to close experience gaps (B2B & B2C). This next-gen approach is transforming innovation and organizational change to create ExperienceBuilt businesses.