The Employee Experience Lab (workshop)
We're bringing two fantastic ideas together to help you and your colleagues create better employee experiences:
Idea #1: Archetypes (which help us understand our needs and the needs of others) and...
Idea #2: Emotional Intelligence (which helps us understand our emotions, how to manage them and form better relationships).
You'll take two short tests at the start of the session. The first will help you identify your archetype and the other will indicate your level of Emotional Intelligence.
You'll use these results to complete four short experiments in small teams which will help you operationalise better employee experiences in your place of work. We'll be looking closely at four stages of the employee journey and we'll give you need-specific, emotionally intelligent 'plug and play' tools you can use immediately as a colleague or manager.
Leave this session with:
An understanding of the four archetypes.

Ideas for meaningful moments along four different employee journeys.

A clear understanding of emotional intelligence (how it's NOT empathy!

EI techniques you can use to adapt to these archetypes.
Speaker: Sandra Thompson
Director- Ei Evolution
Sandra Thompson is the first Goleman Emotional Intelligence (EI) coach in the UK. She's an independent customer and employee experience consultant who has blended EI into her work which has created meaningful and sustained improvements for clients.
Sandra started her career in marketing. She has a Masters degree in Strategic Communications. She's a Fellow of the Chartered Institute of Marketing. Sandra runs the only Customer Experience and Emotional Intelligence online course and often creates resources for clients across the globe..
A TEDx speaker, a contributing author, trainer and facilitator, Sandra enjoys learning and looks forward to connecting and learning from you.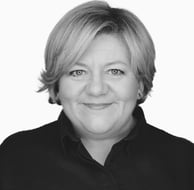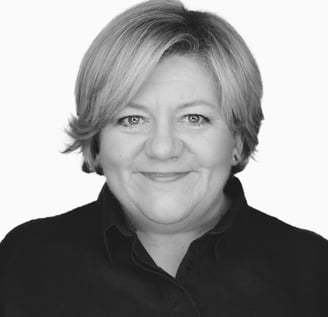 Masterclass: Hands-On Application