Cultivating CX in a Sole Provider Environment – The Importance of Agile Strategies
In industries like CPG, Food Service, or Retail, measuring and creating strategies to improve customer experience can feel within reach. But for brands that are in a sole provider environment – when customers don't have a choice of receiving their good/service or not – what does building CX look like?
In this presentation, Michael Alioto, Human8, and Scott Slagle, DTE, will share just how DTE is using agile strategies through communities, segmentation, and journey work to retain and build customer trust and remain close to their clients through an unpredictable environment.
In this presentation, you will learn:
What it means to deliver a CX promise when you're in a sole provider environment

How you can build on customer journey work elements to improve communication and build loyalty

The value that comes from an agile partnership in building closeness and trust with customers
Speaker: Michael Francesco Alioto, PhD
Vice President, Global - Human8
Michael is responsible for strategic marketing research and consulting for global and multicultural projects across a number of sectors and industries. Most of his efforts are focused on supporting global research with qualitative and quantitative research designs, including a focus on advanced product development, product quality, product life cycle evaluation, marketing programs, brand research, as well as assessing customer behaviors and attitudes.
Michael has over 25 years of global marketing research experience in conducting both quantitative and qualitative projects. He has also been involved with the total quality management approach for process improvement, "outcome-driven innovation," as well as the Six Sigma Process Improvement Methodology.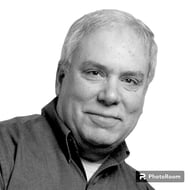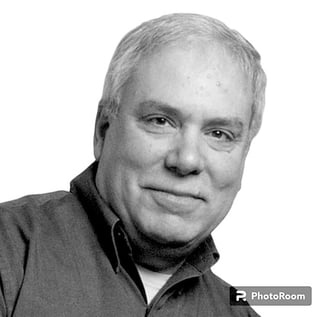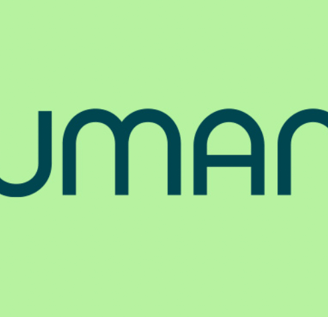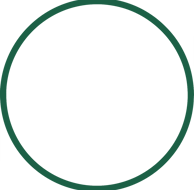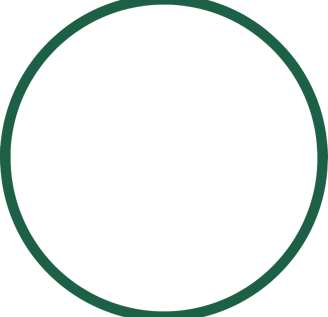 Speaker: Scott Slagle
Head of Consumer Insights & Research - DTE Energy
Before DTE he held a variety of leadership positions at FCA, (now Stellantis), and 7th Sense Research. Scott is a skilled insights and marketing professional with senior level experience in consumer research, brand management, strategy development, and marketing communications. He has a creative approach to storytelling combining art with logic: producing a compelling customer narrative. Scott's been solving complex and uncertain challenges across Asia Pacific, Europe, and North & South Americas for more than 37 years.