Navigating Challenging Customer Interactions: The Power of Trauma-Informed Care
Join us for an insightful session on improving customer interactions through Trauma-Informed Care. In today's world, tensions are high, and individuals are prone to quick escalation. It's essential to equip yourself with the skills to navigate these challenging situations.
By the end of the session, you will:
Understand the impact of collective stress and collective trauma on customer behavior.

Discover the transformative potential of Trauma-Informed Care in customer interactions.

Gain practical techniques for providing exceptional customer service in sensitive situations.

Foster a supportive and empathetic environment to create lasting positive impacts.

Don't miss this opportunity to enhance your customer interactions, foster meaningful connections, and pave the way for sustainable business success. Join us and emerge equipped with valuable tools for navigating today's challenges with empathy and professionalism..
Speaker: Kim Miller
Director of Trauma Recovery & Resilience - Advocate Health Care
Kim Miller is an Executive Leader in Healthcare Operations with 10+ years leading operational strategy for multi-unit systems, launching clinical programs, building and developing teams, and driving expansive equity initiatives in behavioral health and trauma-informed care. She has great success in increasing funding of programs from $1M to over $22M+. At Advocate Health Care, Kim leads strategic planning, growth, and operations including P&L, funder relations, health equity, talent strategy, patient experience, service quality, and clinic management across 13 hospital systems and outpatient clinics with 1,550+ patients annually.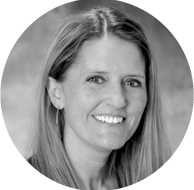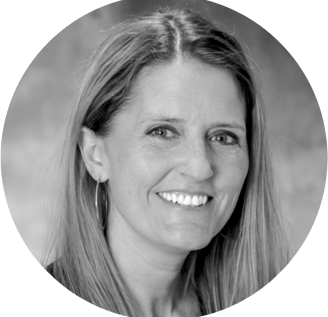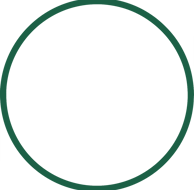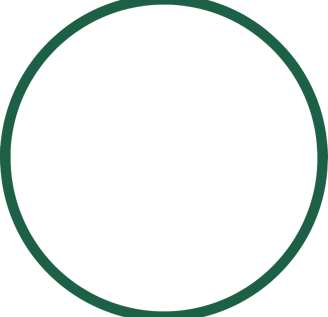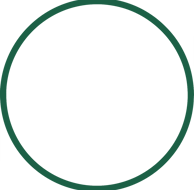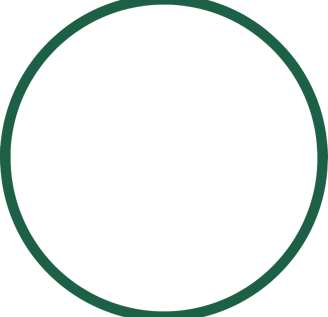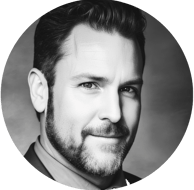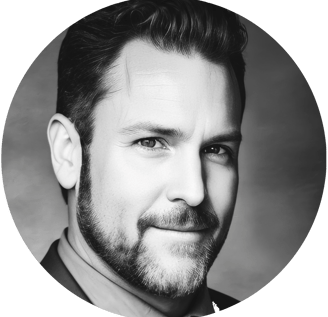 Speaker: Bradley Kruger
System VP Patient Experience and Global & Executive Health - Advocate Health Care
Bradley Kruger, M.A., Ed., M.B.A. is a performance-driven Senior Executive offering over 25 years of cumulative and comprehensive achievements in identifying innovative, strategic differentiation opportunities and applying team development techniques across diverse geographies to transform consumer experience. Recognized for using the voice of the customer to design enterprise-wide frameworks that create exceptional patient safety, service, and quality outcomes across the care continuum & achieving health equity.