Small Groups: A New Tool for Building Connections and Getting Things Done
The session will introduce participants to small groups, their application to real-world challenges, and results from applying small group science and practice. Attendees will:
Gain an overview of situations where small groups can make a difference.

Understand why the curation of group members is critical.

Learn why fierce commitment to the group by its members is the keys to success.

Appreciate the ways that small groups differ from other collective work, such as committees and task groups.
Speaker: Jerry Seufert
CEO - Fresh Air
Jerry Seufert is an executive advisor, coach, and small group organizer based in Alpharetta. Jerry is an accomplished customer experience visionary, executive counselor, product management advisor, change management expert, critical thinker, writer, and facilitator. Jerry's 'first home' was in the health industries where he led more than 100 projects for hospitals, health systems, provider groups, federal and state health agencies, and solutions vendors, and now serves clients across a number of product and service sectors. Jerry has a B.S., Biology, and M.S., Industrial Engineering, from Rensselaer Polytechnic Institute, leads the Atlanta network of CXPA, and regularly serves the CX community through various initiative lead roles, small groups, and practitioner coaching.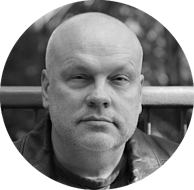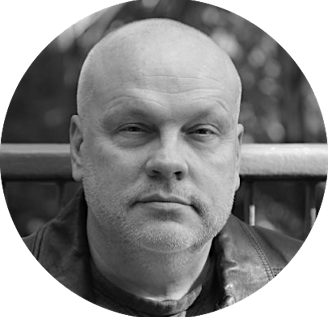 Masterclass: Hands-On Application