Mastering Workshop Facilitation: Engage, Inspire, and Impact
Join us for a dynamic, collaborative session on workshop facilitation mastery. During this session you will:
Discover the essential skills to create engaging and productive workshop experiences.

Explore the step-by-step process, from preparation to managing group dynamics.

Learn how to adapt facilitation styles, foster collaboration, and handle challenges effectively.

Gain insights into using visual aids, storytelling, and active listening to enhance workshops.
We'll emphasize the importance of continuous improvement, providing techniques for feedback and measurement. Whether you're an experienced facilitator or new to the role, this session equips you with crowd-sourced practical tools and best practices to elevate your impact. Don't miss this opportunity to unlock your workshop facilitation potential!
Speaker: Diane Magers
Founder & Chief Officer- Experience Catalysts
Diane Magers is a speaker, passionate and recognized thought leader, and advisor on Experience Management (XM). She is a founding member and former CEO for the Customer Experience Professionals Association (CXPA). She is a CCXP (Certified Customer Experience Professional), and holds an MBA, and an MS in psychology. She is the founder and CEO of Experience Catalysts, an experience management advisory and coaching firm.
As a previous practitioner Sysco Foods and AT&T Business solutions she has over twenty-five years of building and growing differentiation critical capabilities to define, design, and drive impact to their brands. Some of the firms she has influenced include VMWare, State Farm, Invisalign, Texas Health and Human Services. She is also recognized on multiple "Experience Influencers to Follow" lists including the most recent "Women in Power" and recognized by the CX Academy's CX Fellowship Award and the CXPA Extra Mile Award Winner.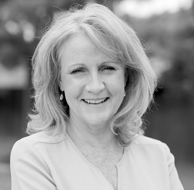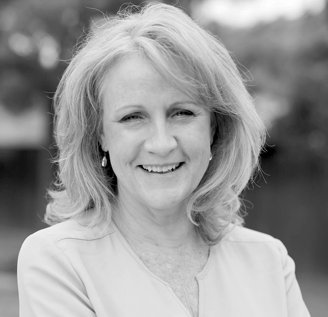 Masterclass: Hands-On Application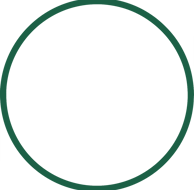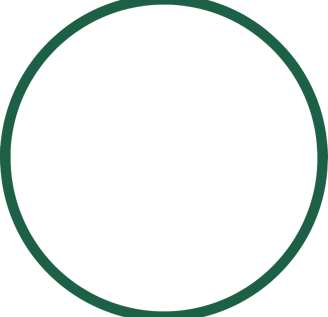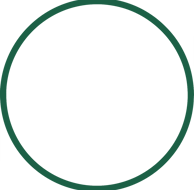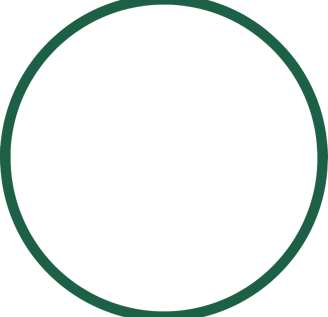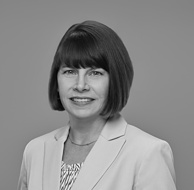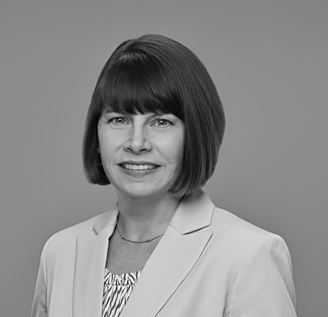 Speaker: Jennifer Ashman
Principal - CX Amplified LLC
Jennifer Ashman is the principal of CX Amplified, a boutique consulting firm that focuses on bringing the customer voice to life and collaborating with companies to deliver CX solutions that drive engagement and loyalty. She has been a CX and marketing practitioner for over 20 years and has worked across industries that include healthcare, automotive, insurance, and utilities. Jennifer is a Professor of Practice for the CXM Masters degree program at MSU and a Certified Customer Experience Professional (CCXP.) She has an undergraduate and Masters degree in Marketing from Penn State University and is a board member of the Penn State Scholar Alumni Society.